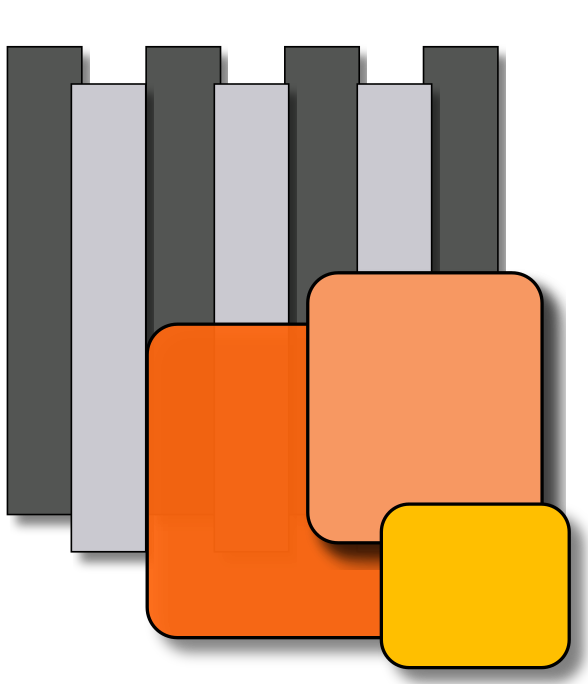 GproteinDb contains reference data, interactive visualization and experiment design tools for G proteins. GproteinDb curates sequence alignments, structures and mutations from literature. Interactive diagrams visualise G protein residues (e.g. snakeplot) and interactions with receptors.
16

Human G proteins

317

Species orthologs

Experimental structures

278

G proteins

151

GPCR-G protein complexes

Structure models

3,067

GPCR-G protein complexes

132

Refined complex structures

Structure interactions

4,545

GPCR-G protein interface

Couplings

4,027

GPCR-G protein coupling

Mutations

54

Interface mutations
GPCRdb
,
GproteinDb
, and
ArrestinDb
had 47,957 different users since this date last year and 9,138 users in the last 30 days (
Google Analytics
).